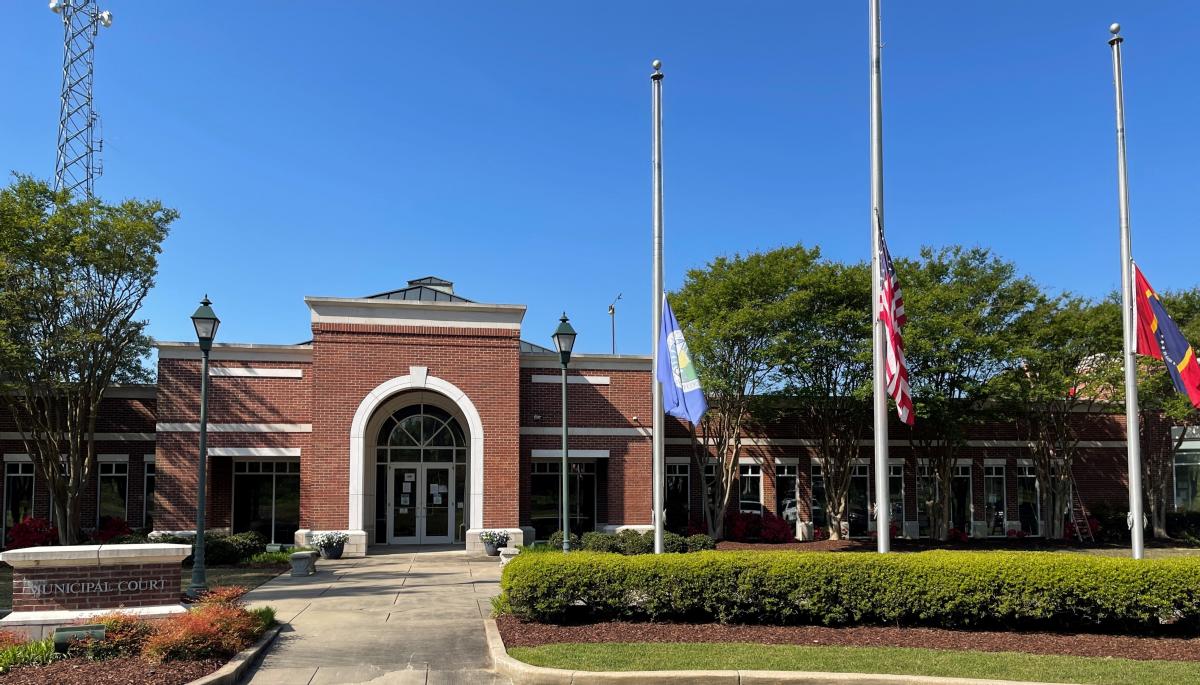 Madison Justice Complex
(Enter from Crawford Street)
2001 Main Street
Madison, MS 39130
Phone: 601-707-1420
Mailing Address: P.O. Box 2489, Madison, MS 39130
Judges
Rick Mitchell, Judge pro tem
Jim Streetman, Senior Judge
John Reeves, Environmental Court
Prosecutor
John Hedglin
Court Clerk
Penny McElroy
Deputy Court Clerk
Vacant
Day & Time Court Meets
Every Thursday except the 5th Thursday of the month – 8:00 AM – 5:00 PM; initial appearances 9:00 AM -12:00 PM and trials from 1:30 PM – 5:00 PM. Environmental Court is held on the 1st and 3rd Tuesday of each month at 1:30 PM. If you have any questions about your court date or other procedural matters, you can call the Court Clerk.
You can pay traffic or other fines at the Records/Court Services Division of the Madison Justice Complex, 2001 Main Street (601-707-1412) Monday through Friday, 8:00 AM to 5:00 PM, excluding holidays. You can also pay your traffic fines electronically at the following link:

If you are in the city of Madison and are charged with traffic or misdemeanor offenses, the Madison Municipal Court has jurisdiction. Initial appearances for someone accused of a felony will be held in the Madison Municipal Court. Madison Municipal Court also holds hearings regarding city ordinances. Most arrests made by the Madison Police Department will be resolved in the Madison Municipal Court. The Madison County Sheriff's Department and the Mississippi Highway Patrol can also make arrests in Madison.