At Webster Animal Shelter, Madison's goal is to provide a home for all the puppies and dogs, cats and kittens that are in the city's care. The no-kill shelter, at 525 Post Oak Road, is a state-of-the-art, climate-controlled environment that actively works to place rescued pets in adoptive homes.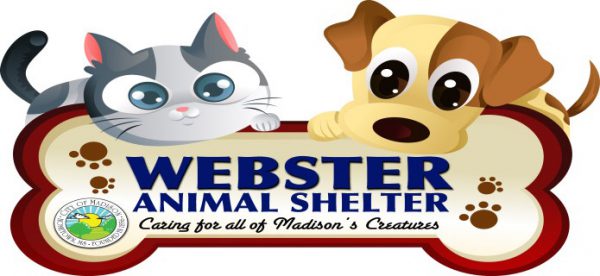 The shelter is open Monday through Saturday, 8 a.m. to 5 p.m., and adoption hours are Monday through Friday, 11 a.m. to 5 p.m. on Saturday. The phone number is (601) 605-4729.
Prospective owners must fill out a pre-adoption form to take an animal home. The adoption fee is $100 for dogs and $75 for cats. The fee helps to provide for the continued support of the center so it can provide rescue services for abandoned and neglected animals.
Under the guidance of the Madison Police Department, the shelter relies on volunteers to help care for the animals by walking the dogs, playing with the cats, cleaning cages, and doing other tasks as needed. To volunteer, contact the shelter.
Webster Animal Shelter partners with other rescue organizations, including the Best Friends Animal Society and the Animal Rescue Front, a Massachusetts-based rescue organization that helps find homes for dogs in New England and Chicago and sponsors road trips to get the animals to their new owners.
Many of our adoptable animals can be found on our Facebook Page.  You can also download a Pre-Adoption Application here.