Community Partners is a joint venture between Madison the City, the business community, and the citizens of Madison.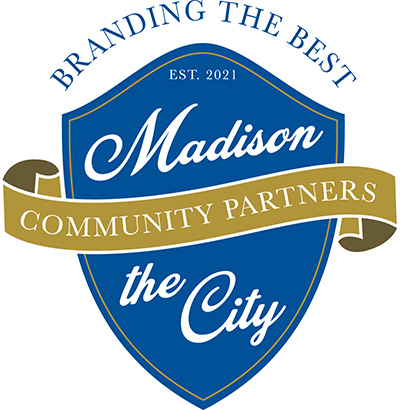 Community Partners' primary purpose is economic development within Madison the City. We also promote businesses in the city through ribbon cuttings, groundbreakings, and business services. Community Partners' offering includes assistance from departments within Madison the City's current structure, to assist the business owner in maximizing profits.
Community Partners promotes economic growth with local businesses, property owners, and residents. We also develop special events and seasonal attractions to strengthen community pride through community-focused efforts that enhance the city of Madison and the lives of its citizens. We will host events for businesses to network, conduct business seminars, and develop special events.
Community Partners is committed to promoting, sustaining, and growing the City of Madison, Mississippi, as a vibrant community offering a top-rated quality of life for businesses, residents, and visitors.
MYC 2023-2024 New Member Application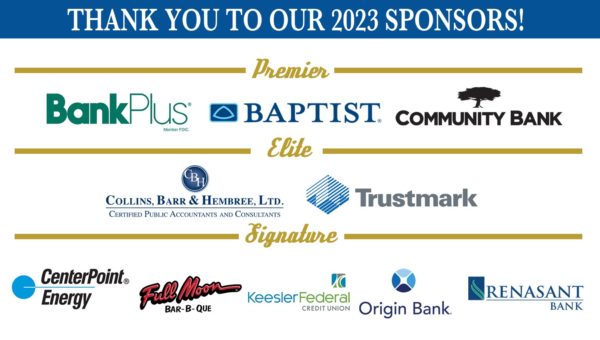 Upcoming Events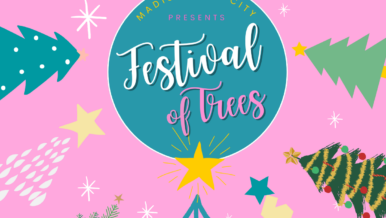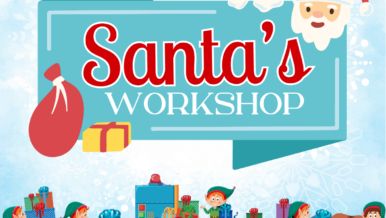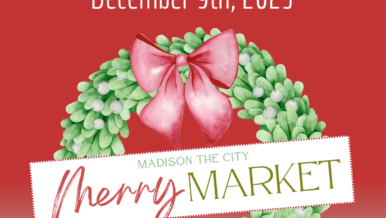 Merry Market Dec 9, 2023
Vendor Booths are currently SOLD  OUT!  You may fill out an application and be placed on our waitlist.  […]